There's unbelievable proflts in selling physical products (if you know how to select them). I am talking proflts of up to 1,500%!
ITS A STRAIGHT FORWARD BUSINESS MODEL
It's not complicated unlike all those other online business models. Once you have the right information
YOU CAN DO IT FROM ANYWHERE
It doesn't matter where you are or where you live. All you need is an internet connection and the right information and you can do it while wearing your pyjamas right in your parlor or room.
MAKE SURE YOU WATCH THE VIDEO TO THE END BECAUSE IF YOU DO HERE IS WHAT I WILL GIVE YOU.
20 Evergreen Hot Selling Products.
You will get the contacts of my China Agents and Logistic companies you can pay in Naira.
You will get 10 sites to source your products 10x cheaper.
You will get a step by step guide to find your market and hot selling products.
I will show you how to spy on your competitors on Facebook.
You will learn how to create your Facebook and Instagram Ads plus my Facebook ad cheat sheet.
I will show you how to set up your 10x sales funnel.
You will gain access to an easy to use website builder and step by step videos showing you how to use it.
I will show you how to create videos for your products.
You will learn how to manage your ecommerce business.
You will learn how to eliminate agents and buy directly from manufacturers.
You'll learn the power of marketing on the most popular social media platforms.
I will Show You How to easily Design Images To Advertise Your Products.
You Will Learn How to design your own ecommerce store.
You Will get same funnel that generated me over 6 million naira within 3 months.
You Will also learn how to sell to other African countries and have your money deposited into your Nigeria Bank Account.
You will get a fully built funnel with Facebook targeting options for a product plus the promotional video.
And More…
This System Works! But Don't Take My Word For It...
Disclaimer: Results may vary between person to person.
Here's Dammy, who had been struggling before she came across the training.
Here's Jade who  was  able to sell 100pcs of his products within 3weeks.
Here's Adewale who had given up on mini importation before coming across the  training.
Here's Dammy, who had spent so much on trying different things before he came across the training​
Here's Marian, who is now overwhelmed with orders after using the sales funnels I shared
Here's Trix, who  had his reservations but the story was different after going through my training.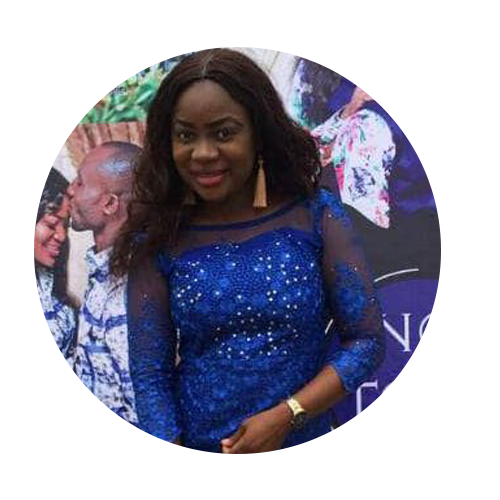 I will continue to bless God for the day I came across your advert on Facebook. Jonathan you're a God send. Now I can confidently assist my husband.
God will continue to Bless you.
I never believed anything good could come out of e-commerce until I met Jonathan Melody.

If you want a mentor on e-commerce business, Jonathan is the right person for you.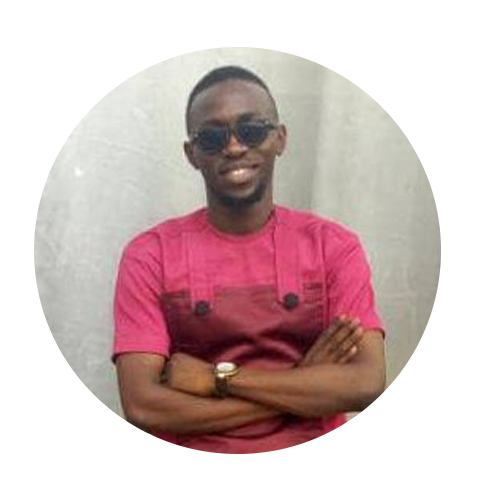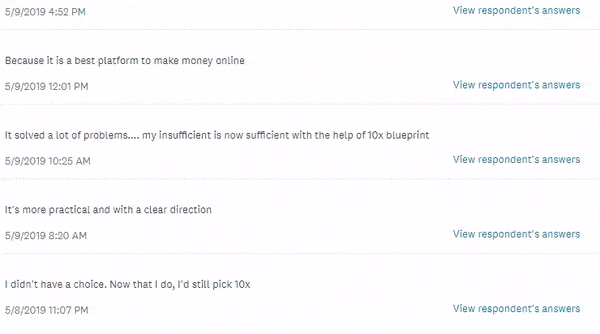 Copyright 2019, 10Xecom.club –
Terms and conditions | Privacy Policy | Disclaimer
This site is not a part of the Facebook website, Facebook Inc. It is also not part of the Google Website or Alphabet Inc. Additionally, this site is not endorsed by Facebook or Google in any way. FACEBOOK and GOOGLE is a trademark of FACEBOOK Inc and ALPHABET INC respectively.

EARNINGS DISCLAIMER: The 10X Ecommerce Blueprint System was created to help those who want to generate income through online product sales. While many have achieved financial success by following the steps outlined in the program, this is not a get-rich-quick program. If you want to find a get-rich-quick scheme, we encourage you to pass us, and we wish you well in your endeavors. Seriously, the internet is full of them…you just won't find one with us. The products and services offered to 10X Ecommerce Blueprint System participants are exclusively for informational and educational purposes. This program requires hard work, dedication, a focus on consistent learning…and we've found that a heart for helping others is pretty dang helpful in both life and business. If you aren't happy with the program for any reason, we do offer a 365-day, money-back guarantee. Why not 15, 30 or 60 days? Because on Day 15 you will have access to materials with a compilation of over a decade experience. In other words, it's kind of a big deal. Now here is some legal stuff (you had to know that was coming.) Nothing on this page, any of our associated websites, social media properties, or any of our content or curriculum is a promise or guarantee of future earnings or results. We always recommend using caution and consulting your accountant, lawyer, or professional financial advisor before making any business decision or before acting on this or any other business or financial information. Basically: talk to professionals before you start a business, recognize that all businesses come with an inherent risk, and we don't guarantee results. Pretty straightforward, right? Good.