The Exact N.P.M Formula I Use To Launch 500k to 2million/Month Ecommerce Business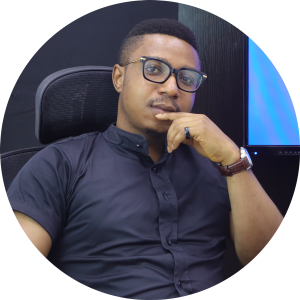 After Many years of trial and error marketing, Jonathan Melody finally discovered the holy grail to marketing online and have mastered the use of sales funnel to generate millions from his ecommerce business for himself and clients for the past 6 years and have taught his methods to thousands of people with many recording breathtaking results. . 
I will continue to bless God for the day I came across your advert on Facebook. Jonathan you're a God send. Now I can confidently assist my husband.God will continue to Bless you.