The training you are about to gain access to has the potential of transforming your income in a big way in 2022 if you act on it.
The training you are about to gain access to is a proven blueprint that allows you or anyone to start an ecommerce or a mini importation business that can make between N500,000 to  N3million/month.
It is the same system I used to generate over 10million in revenue the first 5 months of starting a new brand with a capital of N150,000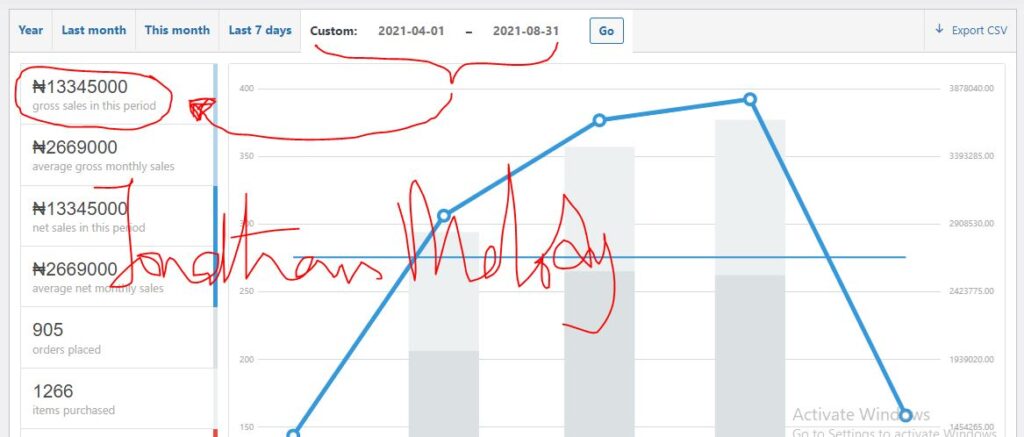 What you're going to learn inside the training
But…if you do not watch the video within the next 7 days, your access to the video will be terminated and you won't have access to it again.
So make sure you watch it immediately. click the continue button below.
Note: At the end of the training I will make you an offer to join my community but this is totally optional because I reveal all you need to succeed inside the training.
I wish you success