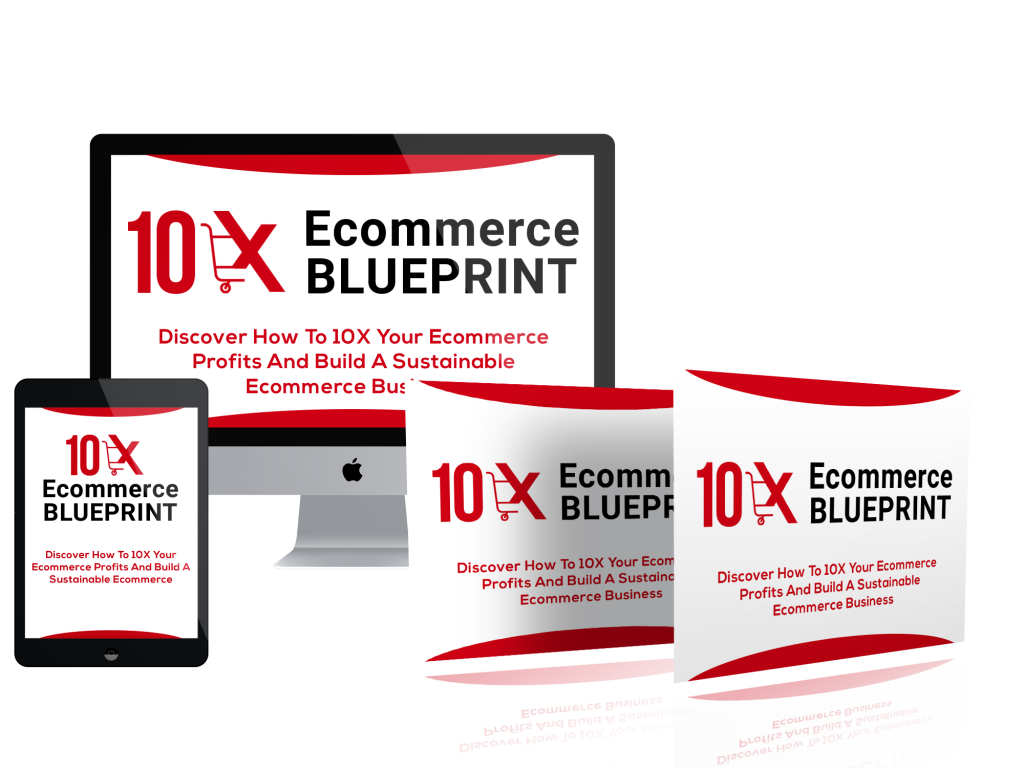 Discover How To 10X Your Ecommerce Profits And Build A Sustainable Ecommerce Business By Applying The Highly Guarded Secretes Of The Most Successful And Respected INdividuals In The Ecommerce Industry
This System Works! But Don't Take My Word For It...
Disclaimer: Results may vary between person to person.
Here's Demamy, who had been struggling before she came across the training.
Here's Jade who  was  able to sell 100pcs of his products within 3weeks.
Here's Adewale who had given up on mini importation before coming across the  training.
Here's Dammy, who had spent so much on trying different things before he came across the training​
Here's Marian, who is now overwhelmed with orders after using the sales funnels I shared
Here's Trix, who  had his reservations but the story was different after going through my training.
Here's Gladys, who  heard about the training from a friend and was able to import her product with a profit of %500% after sales.
Free Ecommerce Training: The Perfect Ecommerce Business
How You Can Start a Successful Ecommerce Business From Home in Your Pyjamas and
Make 10x Your Profit…Even If You're Just Starting Online Today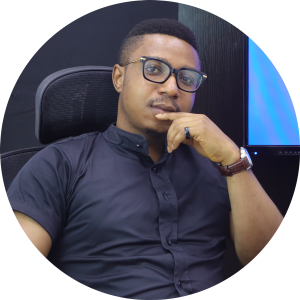 After Many years of trial and error marketing, Jonathan Melody finally discovered the holy grail to marketing online and have mastered the use of sales funnel to generate millions from his ecommerce business for himself and clients for the past 6 years and have taught his methods to thousands of people with many recording breathtaking results. .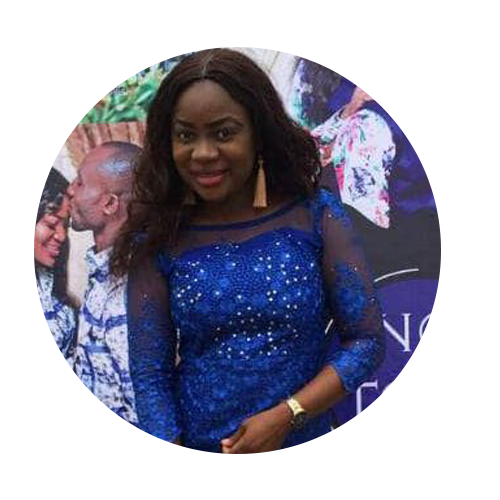 I will continue to bless God for the day I came across your advert on Facebook. Jonathan you're a God send. Now I can confidently assist my husband.
God will continue to Bless you.
I never believed anything good could come out of e-commerce until I met Jonathan Melody.

If you want a mentor on e-commerce business, Jonathan is the right person for you.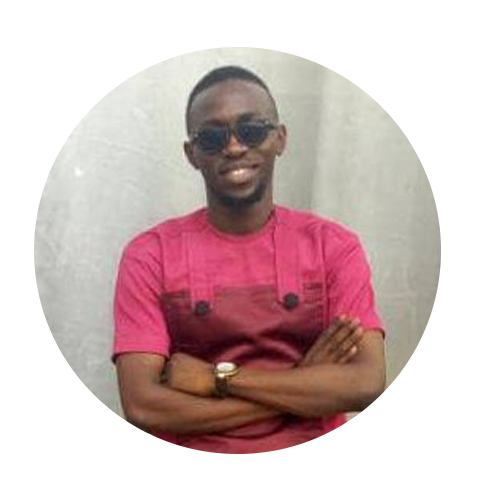 This system IS for you if…
This system is NOT for you if…
Copyright 2020, 10Xecom.club –  
Terms and conditions | Privacy Policy | Disclaimer| Contact Us
This site is not a part of the Facebook website, Facebook Inc. It is also not part of the Google Website or Alphabet Inc. Additionally, this site is not endorsed by Facebook or Google in any way. FACEBOOK and GOOGLE is a trademark of FACEBOOK Inc and ALPHABET INC respectively.
EARNINGS DISCLAIMER: The 10X Ecommerce Blueprint System was created to help those who want to generate income through online product sales. While many have achieved financial success by following the steps outlined in the program, this is not a get-rich-quick program. If you want to find a get-rich-quick scheme, we encourage you to pass us, and we wish you well in your endeavors. Seriously, the internet is full of them…you just won't find one with us. The products and services offered to 10X Ecommerce Blueprint System participants are exclusively for informational and educational purposes. This program requires hard work, dedication, a focus on consistent learning…and we've found that a heart for helping others is pretty dang helpful in both life and business. If you aren't happy with the program for any reason, we do offer a 365-day, money-back guarantee. Why not 15, 30 or 60 days? Because on Day 15 you will have access to materials with a compilation of over a decade experience. In other words, it's kind of a big deal. Now here is some legal stuff (you had to know that was coming.) Nothing on this page, any of our associated websites, social media properties, or any of our content or curriculum is a promise or guarantee of future earnings or results. We always recommend using caution and consulting your accountant, lawyer, or professional financial advisor before making any business decision or before acting on this or any other business or financial information. Basically: talk to professionals before you start a business, recognize that all businesses come with an inherent risk, and we don't guarantee results. Pretty straightforward, right? Good.